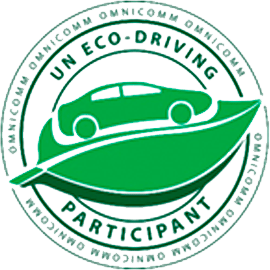 At Omnicomm we believe in respect and care for natural resources. We are working to make our planet greener by helping to minimize fuel consumption.
The depletion of global oil reserves is one of the core issues facing the global community today. Every year the amount of oil is decreasing. Omnicomm's fuel level sensors generate not only fuel cost savings for customers, but also provide the mechanism for economizing the use of oil itself.
The very structure of our business model is built around using resources responsibly. We favour companies who pay attention to environmental issues and support innovations to better utilize global resources such as oil. Currently such research is being carried out by an Omnicomm partner in Australia.
Oil spills can do colossal harm to the environment, but the Omnicomm LLS ensures stable fuel consumption without leakages of any kind. The economic use of fuel generates less greenhouse gases, thus saving the ozone layer, making our planet healthier and greener.
We work with companies around the globe, and are pleased to join forces with our partners to help raise the corporate culture of responsibility and respect for nature, not only at Omnicomm but worldwide.
Omnicomm is an equal opportunities employer.