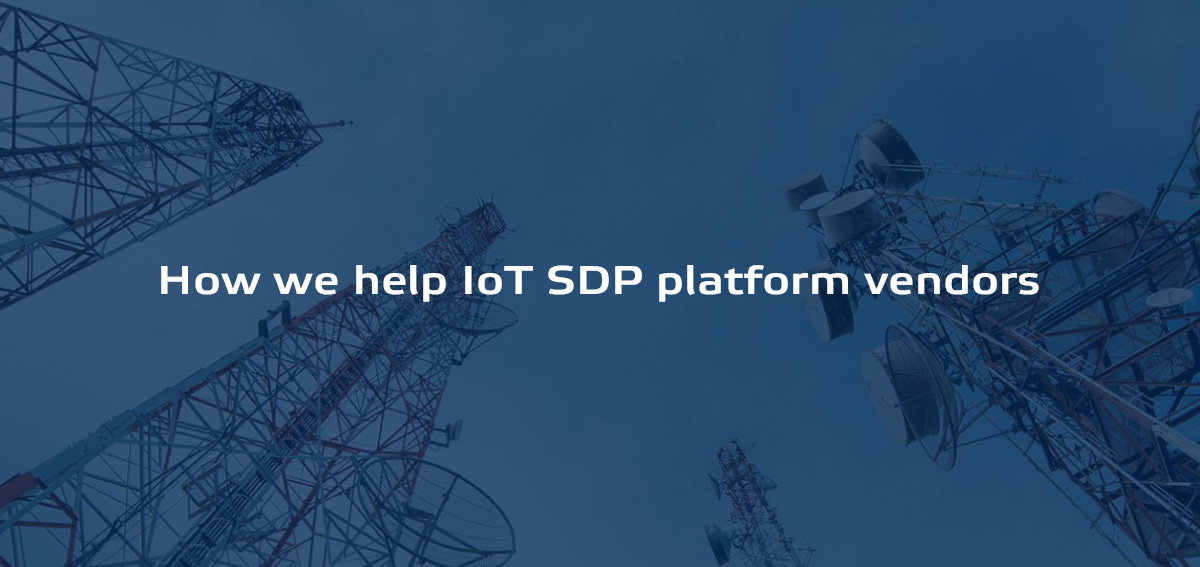 We help IoT SDP platform vendors (telecom operators, internet service providers etc.) in two ways.
Many IoT SDP platform vendors already offer fleet management services. We help these vendors expand into new market segments (e.g. heavy trucks, locomotives, ships) by adding advanced fuel monitoring to their platforms.
For IoT SPD platform vendors who do not have a current FMS offering, we offer a 'turnkey' fleet management solution.
/
READY TO BUY?
We are a global presence, with a local touch. Our products are distributed to over 110 countries on five continents via our worldwide partner network.
Our trusted partners offer our customers a full range of services, from basic product delivery and installation to value-added consulting and business intelligence analytics to transform your business.
Fill in the form below and we will connect you with the local partner that can best serve your needs.