Telecommunications
Helping Telecoms Make the Fleet Management Connection


Expand your services with OMNICOMM fuel & fleet monitoring

OMNICOMM provides fuel monitoring and fleet management solutions for mobile network operators (MNOs) to offer as a value-added service for customers, or expand their fleet management offering into new market segments, such as heavy machinery and feature sets, such as fuel monitoring.
Offer customers more with OMNICOMM fleet management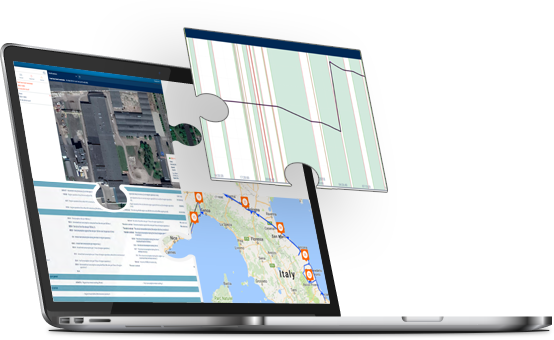 Growing market. Digital solutions increasingly address volatile fuel prices, high labor costs, increased competition, environmental obligations and security issues. Popular across many industries, fleet management solutions in use in Europe are expected to reach 14.1 million by 2021, up from 6.6 million in 2016.
Expand your capabilities. Many MNOs focus on transportation customers with fleets of light commercial vehicles. Advanced fleet management with precise fuel monitoring is critical for customers with medium to heavy transport and special equipment.
Increase revenues. Offering fleet management solutions as a value-added service using white-label solutions or trusted partners helps MNOs to increase their revenues through subscriptions, device sales, installation and maintenance services.
Turnkey, flexible solutions. OMNICOMM provides complete, turnkey fleet management solutions for MNOs to offer as a value-added service, as well as separate, flexible components that are compatible with third party hardware and software to expand existing offerings and add more sophisticated fuel monitoring capabilities.
Complete Fuel & Fleet Management Solution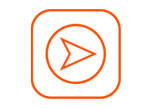 OMNICOMM Online
Rich reporting & most advanced fuel analytics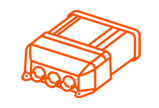 GPS Trackers
Product range to suit all vehicle types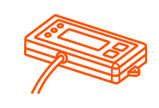 ICON display (optional)
Useful for special equipment; shows operators accurate data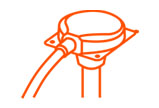 OMNICOMM fuel-level sensor
Most reliable on the market (99.5% accuracy)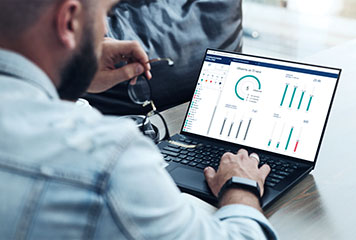 Quality & reliability
Fuel-level sensors with unprecedented accuracy of 99.5%.
Highly durable GPS Trackers unaffected by difficult conditions.
GPS Trackers connect with external sensors to monitor parameters such as temperature, speed, etc.
Best-in-class data smoothing/filtration algorithm to deliver meaningful data.
Advanced reporting with 30+ pre-loaded reports & customization options.
5 year warranty on fuel-level sensors.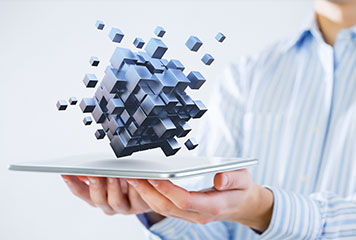 Flexibility
Components available as stand-alone products or as a complete fleet management solution.
White-label option for MNOs to offer complete solution under own brand.
Sensors can be connected to many 3rd party GPS Trackers.
GPS Trackers transmit data to OMNICOMM Online or third party fleet management solutions.
OMNICOMM Online supports many third party trackers and has an open API for integration with other software systems.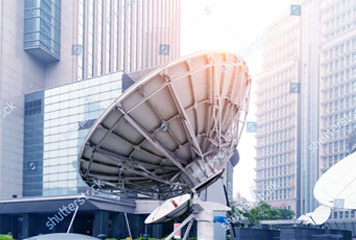 Industry experience
20+ years' experience in real-time monitoring of high-value assets.
OMNICOMM offers lifetime partner support & strong technical training resources.
Global partner network provides complex solutions & value-added services for customers.
Market-proven experts, working with customers in industries such as construction (SBI International Holdings AG), mining (joint project with Wenco) & major railroad operators.
Want to find out more?
Download and read OMNICOMM's white paper on how MNOs can take advantage of growth in the fleet management solution market.

Ready to buy?
We are a global presence, with a local touch. Our products are distributed to over 110 countries on five continents via our worldwide partner network.
Our trusted partners offer our customers a full range of services, from basic product delivery and installation to value-added consulting and business intelligence analytics to transform your business.
Fill in the form below and we will connect you with the local partner that can best serve your needs.