Partner program
Seamless integration, top-notch training, ongoing sales and technical support, and reliable, durable equipment — enjoy these benefits and more when you join our 3000 partners worldwide.
What's the secret to our success? It's simple. We take our partnerships seriously. Your success is our success and we will work around the clock to help you achieve it.
We provide Omnicomm partners with cutting-edge technology and customisation, feature-rich reports and wide functionality. We are 100% channel-oriented and work with over 3000 partners worldwide.
Why partner with us? We will work one-on-one with you to create a profitable and ongoing revenue stream for your business.
We work with five different types of partners: Simple resellers, value-added resellers, fleet management service providers, TMS and ERP vendors, and IoT SDP vendors.
We can count industry leaders like Gazprom, Halliburton, Wenco, SBI International Holdings Ag, Galooli, Aeroflot, Transneft, Strabag and many others among our satisfied customers.


What our partners are saying
"Since the beginning of integration we had the full support of the Omnicomm team. All the requests to Omnicomm made by WTrack were answered almost immediately. It was crucial for the success of integration", Odair Neves, Director, WTrack. Brazil.




/
"We have very big corporate customers in India to whom we are selling complex solutions. We've tried a couple of international sensors and decided to go with Omnicomm due to the high accuracy of equipment according to feedback from our clients. We're extremely happy to partner with Omnicomm to provide fuel consumption monitoring solutions which are very crucial for India", Sreenivas Grandhi, CEO, Trans Global Geomatics. India
/
Technical & Sales Support
We offer round-the-clock technical and sales support.
Partner Program Guide
We offer a lot of flexibility as well as many opportunities to expand your business.
Durable, reliable
and quality
products.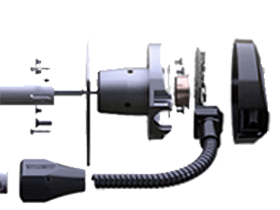 A global
presence with
a local touch.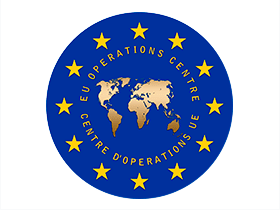 Flexible price
structures, pricing
discounts and licensing
options.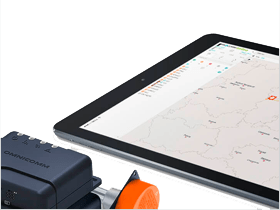 Expert and precise
fuel monitoring analysis.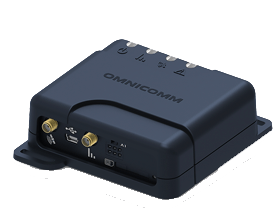 Learn more
Find out more about
our partner programme.

Get in touch
Request a callback to
discuss how you can expand
your business with Omnicomm.
Sign up
Interested in partnering with us?
Simply fill out this form.