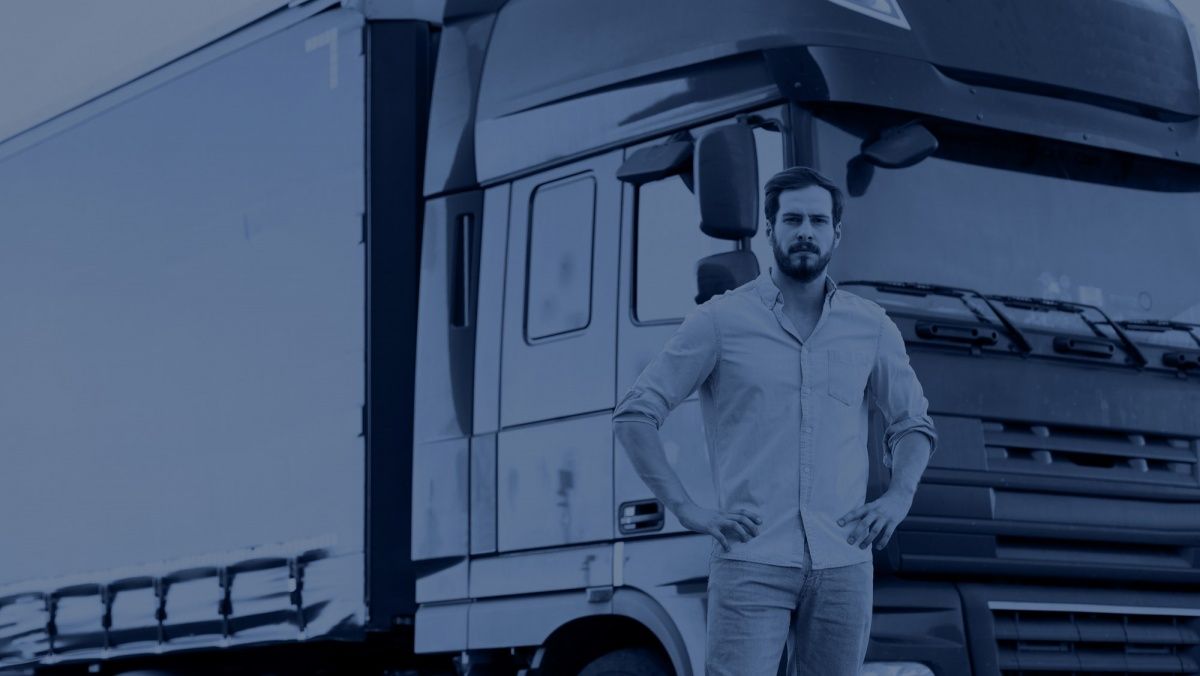 How we help fleet owners
We offer fleet owners a 'turnkey' fleet management solution. This solution includes all hardware, equipment and software, as well as installation and training if required.
Our complete fleet management solution will help you to:
Monitor vehicle condition and fuel consumption
Predict maintenance needs and costs
Control CO2 emissions
Reduce insurance premiums
Enhance driver and vehicle safety and security
Use your fleet more efficiently
Prevent accidents
And more
/
READY TO BUY?
We are a global presence, with a local touch. Our products are distributed to over 110 countries on five continents via our worldwide partner network.
Our trusted partners offer our customers a full range of services, from basic product delivery and installation to value-added consulting and business intelligence analytics to transform your business.
Fill in the form below and we will connect you with the local partner that can best serve your needs.