Railroads
Getting Railroads on Track


Remote locomotive monitoring solutions for railroad operators

OMNICOMM provides complete fuel monitoring and fleet management solutions to give rail operators maximum control over their valuable assets, with real-time tracking to avoid dry panes and ensure safe speeds.
Take Back Control over High-Value Assets
Locomotives are expensive to buy and maintain, and railroad operators face numerous challenges that hit bottom line profits.

Ensuring efficiency and uninterrupted operations
Idling engines waste fuel during stops while no productive work is being done, and unexpected fuel shortages (dry panes) cause expensive interruptions.

Technical maintenance and monitoring
Engine parameters and conditions need accurate monitoring to ensure locomotives are treated correctly. For example, starting the engine with non-heated oil can cause serious damage.

Safety
Railroad accidents are disastrous to human life, cargo, assets and your reputation. Real-time speed and engine parameter monitoring improves safety.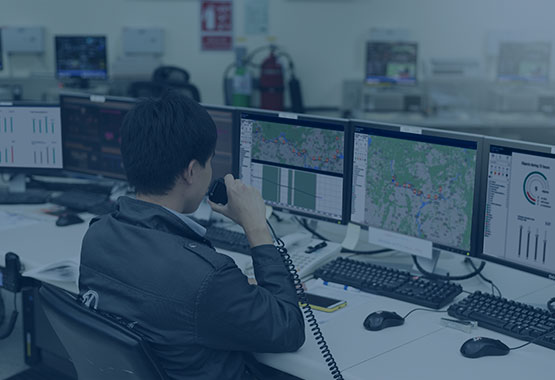 OMNICOMM delivers a complete cloud-based fleet management solution that puts you back in the driver's seat, allowing you to accurately monitor locomotive fuel levels, speed, temperature, ignition status and many other parameters with complete accuracy in real time.
Complete Fuel & Fleet Management Solution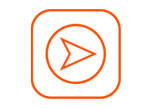 OMNICOMM Online
Rich reporting & real-time information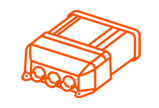 On-board terminals
Feature-rich, resistant to dirt & vibrations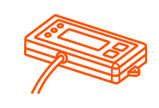 LLD indicator display (optional)
Shows accurate fuel level to locomotive driver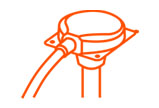 OMNICOMM fuel-level sensor
Most reliable on the market (99.2% accuracy)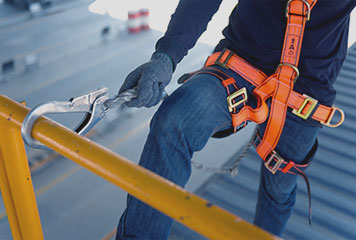 Quality & reliability
Fuel-level sensors with unprecedented accuracy of 99.2%.
Highly reliable on-board terminals unaffected by difficult conditions.
On-board terminals connect with external sensors to monitor parameters such as engine & oil temperature, voltage, etc.
Best-in-class data smoothing/filtration algorithm to deliver meaningful data.
Advanced reporting with 30+ pre-loaded reports & customization options.
5 year warranty on fuel-level sensors.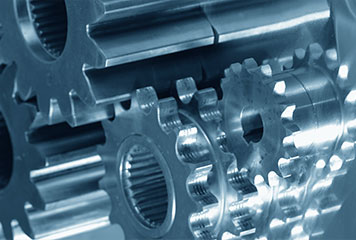 Flexibility
Components available as stand-alone products or as a complete fleet management solution.
Sensors can be connected to many third party terminals.
Terminals transmit data to OMNICOMM Online or third party fleet management solutions.
OMNICOMM Online supports many third party trackers and has an open API for integration with other software systems.
Scalable – add locomotives to the system as needed.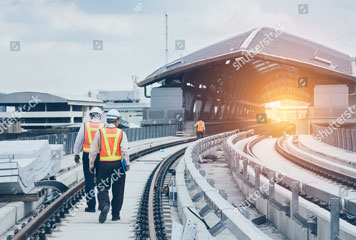 Industry experience
20+ years' experience in real-time monitoring of high-value assets.
OMNICOMM offers lifetime partner support, high levels of customer support & strong technical training resources.
Global partner network provides complex solutions & value-added services for customers.
Market-proven experts in fuel & fleet management, working with customers such as Norilsk Nickel & URAL MINING AND METALLURGICAL COMPANY.
Want to find out more?
Download and read OMNICOMM's white paper on high-value asset management for the railroad industry.