Video monitoring
A New Era of Fleet Management


OMNICOMM OKO video monitoring gives you complete control

OMNICOMM's advanced video monitoring solution for vehicles and stationary assets enables you to gather evidence to investigate emergency situations and incidents, detect violations, check compliance with safety regulations, ensure productive work is done, encourage better driver behavior and ensure vehicles are operated correctly.




Get the complete picture
Operators of vehicle fleets and heavy equipment face significant challenges
that can be addressed with video monitoring.

Safety


Video monitoring can ensure operators follow safety regulations when driving vehicles or operating heavy machinery at construction or mining sites. This is also very important for hazardous cargo transportation (for example, to ensure that the driver is not smoking while driving).

Disputes and expensive claims

Video can be used in incident investigation to avoid costs associated with unjustified claims. As video monitoring improves safe behavior, it cuts the risk of financially damaging violations and incidents.

Efficiency and work culture

When workers know they are being monitored, they tend to perform better and comply with regulations. Drivers are less likely to engage in unsafe behavior, such as using cell phones while driving.
Featuring continuous video recording, real-time remote access to video data, automatic video uploading to the OMNICOMM Online platform and manual on-demand access to recordings, OMNICOMM's feature-rich fleet management solution adds an extra layer of security, confidence and control to your fleet monitoring system. Video data is fully integrated with tracking data for ultimate convenience.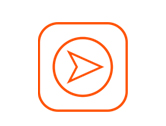 OMNICOMM Online
Real-time reporting, integrated video, event-triggered & on-demand video upload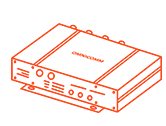 OMNICOMM OKO on-board terminal
Full-featured telematics tracker & constant video recorder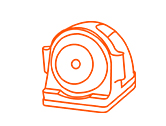 OMNICOMM cameras
Suitable for external mounting, day & night recording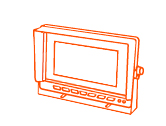 Driver display (optional)
Provides in-vehicle guidance & control over blind zones
Video monitoring has benefits in many contexts, including: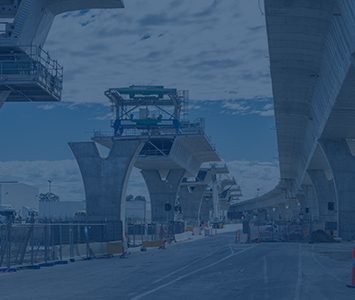 Construction site vehicles
Road construction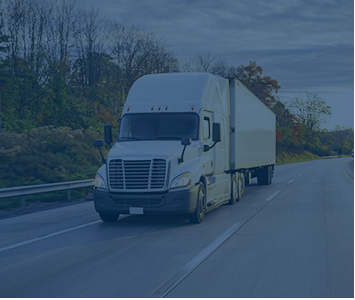 Transportation services
Dangerous cargo transportation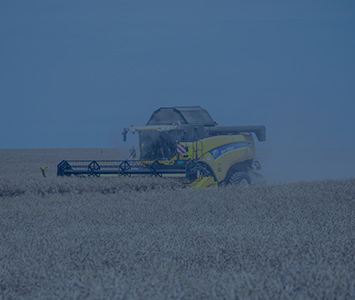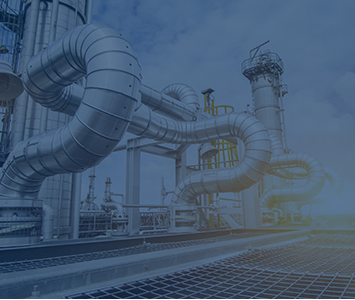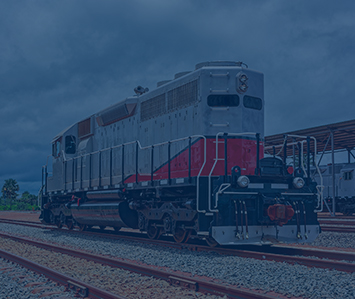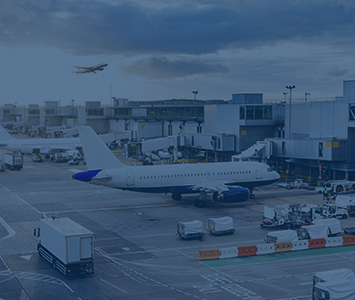 Civil services
Car towing services
Passenger transportation
Airport services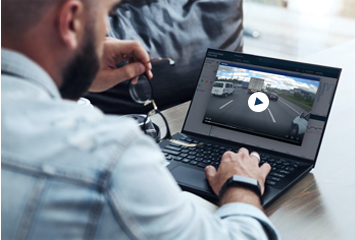 RICH, RELIABLE VIDEO DATA
2 video options out of the box – event-driven & manual
Information such as driver ID, GPS coordinates & speed is displayed above each video fragment
On-board terminals monitor crucial vehicle parameters
Real-time video alerts, rich multimedia reporting and day & night video monitoring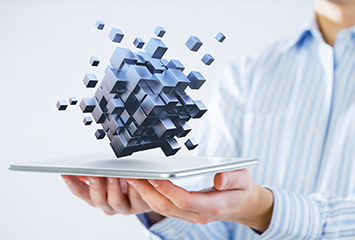 FLEXIBILITY
Customizable size of video archive
Flexible set-up rules for automatic video recording (events, duration etc)
Real-time video option upon request
Single platform for both fleet management and video monitoring
OMNICOMM Online's open API permits integration with face recognition systems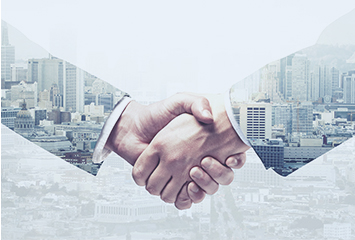 INDUSTRY EXPERIENCE
20+ years experience in real-time monitoring of high-value assets
OMNICOMM offers lifetime partner support, certification, high levels of customer support & strong technical training resources
Global partner network provides complex solutions & value-added services for customers
Want to find out more?
Download and read OMNICOMM's brochure on fleet management with video monitoring solutions.