Omnicomm equipment reduces monthly fuel expenses of Strabag fleet by 30 percent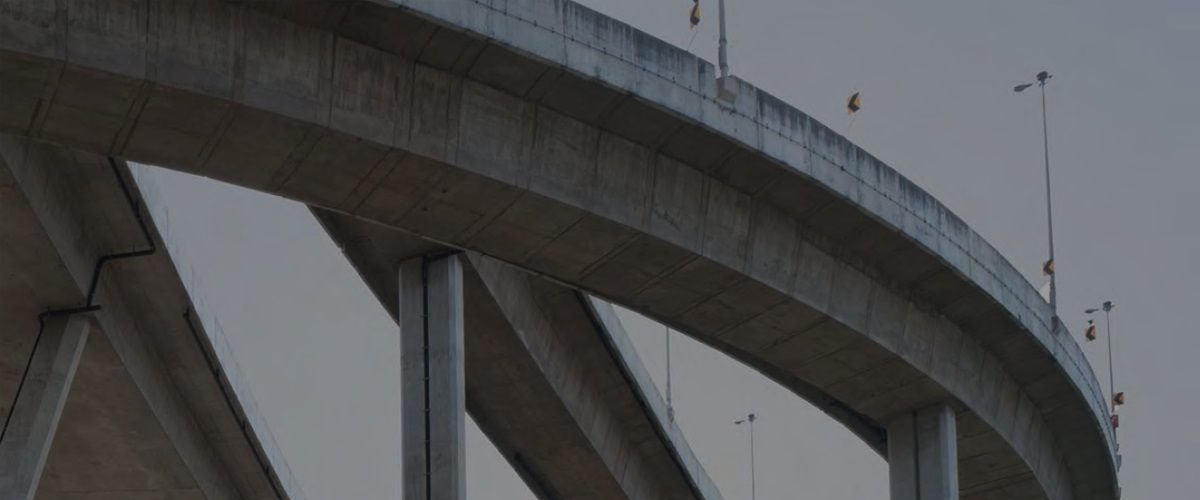 Omnicomm, international hi-tech company, one of the world leading developers and manufacturers of fuel monitoring equipment, has estimated the results of the joint project with Strabag in Romania. The company, known as one of the largest global innovative technology groups for construction services, reduced its monthly spending on the fleet by 30 percent thanks to Omnicomm fleet management equipment.
In 2014 after concluding that expenses on fuel were too high, Strabag in Romania decided to apply specific telematics solutions primarily aimed at fuel consumption monitoring. The management organized a tender which involved 6 companies at the first stage. Later on, the 2 companies were selected including Guava 7, the authorized dealer of Omnicomm in Moldavia. The second stage involved demo installation which lasted for 1 month. In its course three similar vehicles were fitted with fleet management systems provided by various manufacturers. Omnicomm equipment was installed in one Mercedes Actros.
By the end of the first demo month fuel consumption dropped from 65 liters per 100 km to 43 liters per 100 km. During that month the vehicle made 8000 km, consuming only 3400 liters of fuel. Thus, installation of Omnicomm fleet management system resulted in 30 percent drop of fuel consumption. Despite the highest prices in the offer, Guava 7 won the tender to equip the fleet of Strabag in Romania. Sergiu Sokyrka, Representative of Strabag in Romania, commented on the results of the tender: "Strabag is known for high quality of construction and engineering. In Romania the company is successfully operating in many areas, including hydraulic engineering and canal construction as well as redevelopment of supply lines. All these spheres involve a great deal of responsibility. High standards are applied to vehicles and machinery. Omnicomm equipment provided significant results just in one month, our choice is no coincidence".
Following trial installation the whole fleet was equipped by Guava 7 in 30 days. Thus, Omnicomm equipment was installed in 110 vehicles. It included 110 Omnicomm LLS 20160 fuel level sensors, 48 Omnicomm Optim and 62 Omnicomm Light on-board terminals. These solutions helped to identify 60-65 fuel drains which happened with the fleet in Romania each day. The company got fast return on investment in fleet management solutions, just in 1 month. "We can now see that all fleet operations are optimized: better discipline among the drivers, more efficient functioning of the vehicles, less breakdowns and more operational and pleasant environment at work", - Sergiu Sokyrka added.
July 30, 2015